Ogunquit is known for its stunning beaches, landscapes, and vibrant cultural scene. But what happens when the skies open up and rain threatens to dampen your outdoor plans? Fear not, for Ogunquit has a plethora of indoor activities that are sure to make your rainy day a memorable one. In this blog, we'll explore three fantastic things to do on a rainy day in Ogunquit: visit the Ogunquit Museum of Art, catch a show at the Ogunquit Playhouse, and savor the flavors at Food for Thought.
1. Ogunquit Museum of Art: When raindrops start to fall, art enthusiasts can find solace and inspiration at the Ogunquit Museum of Art. With breathtaking views of the Atlantic Ocean, this museum houses a diverse collection of American art, primarily focused on works from the late 19th to the 21st centuries. The museum's intimate size allows for a leisurely and immersive experience, perfect for a rainy day's contemplation.
Ogunquit Museum of American Art | American Art Gallery, Exhibits & Events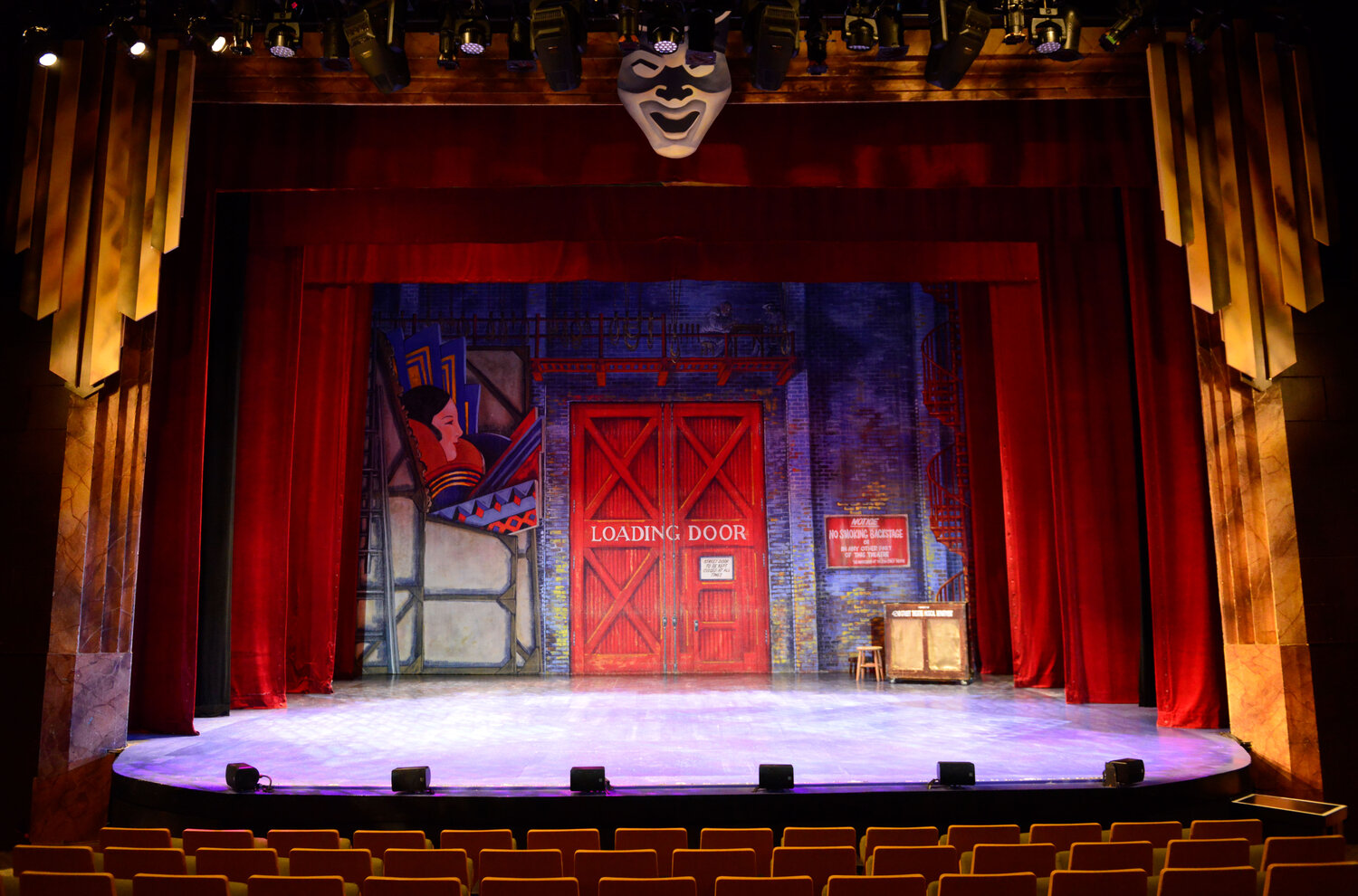 2. Ogunquit Playhouse: Escape the rain and transport yourself to a world of enchantment at the Ogunquit Playhouse. This historic theater has been entertaining audiences for over 90 years. A rainy day is the perfect excuse to catch a matinee or evening show, where you'll be captivated by outstanding performances of musicals, plays, and revivals. The intimate setting and professional productions make for an unforgettable theater experience, regardless of the weather outside.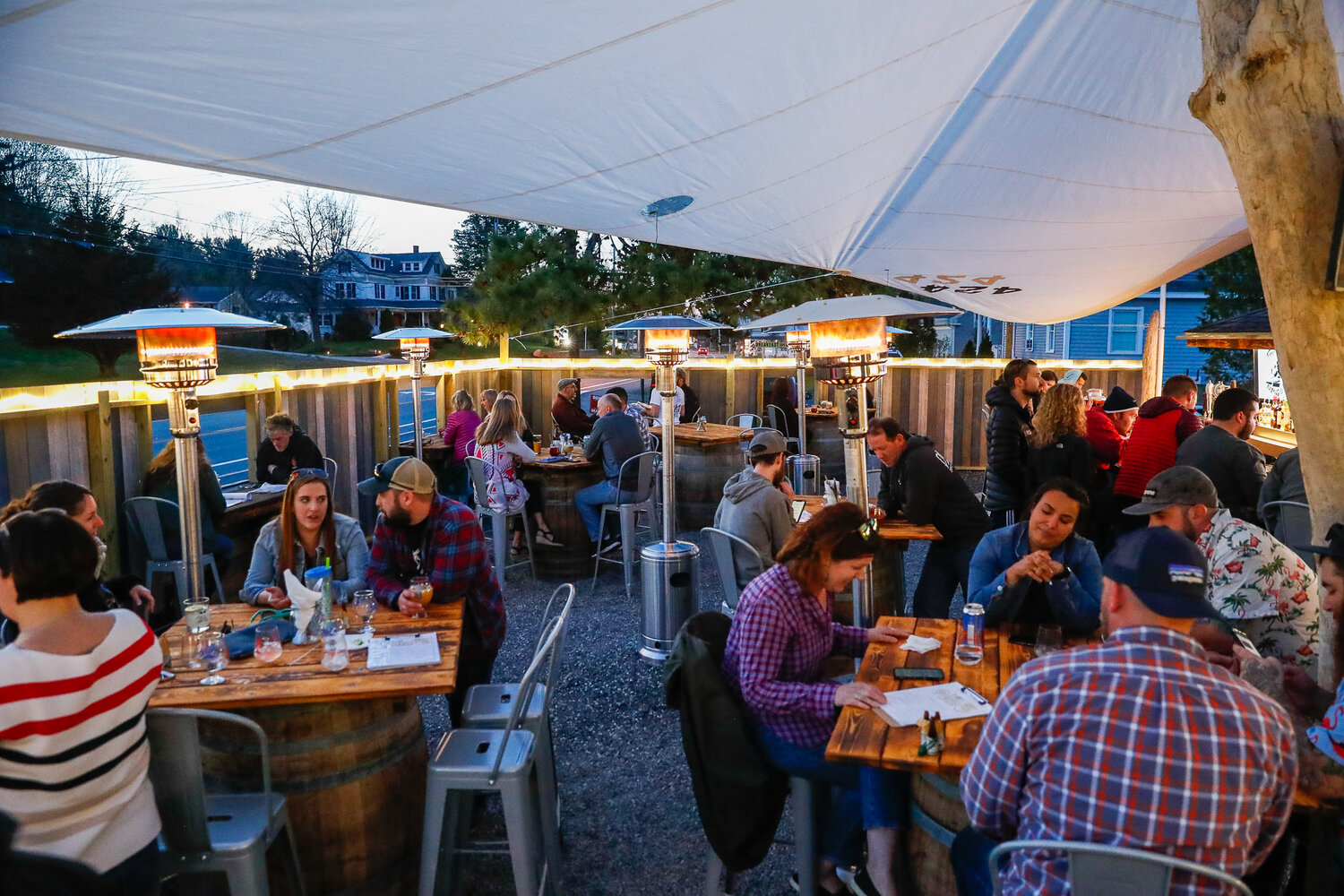 3. Food for Thought: When the weather takes a turn for the worse, it's the ideal opportunity to indulge your taste buds and warm your soul at Food for Thought. This cozy restaurant not only offers a delectable menu but also boasts an intriguing concept: happy hour anytime it rains! Their slogan is: "Every Time It Rains, We Pour!" and during happy hour they offer $6 beers and $6 cocktails! Embrace the charm of the rain as you savor delicious dishes and perhaps a creative cocktail or two. From appetizers to entrees, Food for Thought's innovative and seasonally inspired cuisine will make your rainy day in Ogunquit truly delightful.
While Ogunquit's sunny beaches and outdoor activities are enticing, a rainy day in this coastal town can be just as enchanting. Whether you're exploring artistic wonders at the Ogunquit Museum of Art, immersing yourself in theatrical magic at the Ogunquit Playhouse, or indulging in culinary delights at Food for Thought, there's no shortage of indoor activities to brighten your day. So, the next time rain graces Ogunquit, embrace the opportunity to experience the town's cultural treasures and culinary pleasures, turning a potentially gloomy day into a memorable adventure.