Introduction:
Welcome to Perkins Cove, a charming coastal village nestled on the shores of Ogunquit, Maine. This renowned destination offers a delightful blend of breathtaking natural beauty, local charm, and a plethora of activities for visitors to enjoy. From scenic boat rides to delectable treats and unique shopping experiences, Perkins Cove has something to enchant every traveler. In this blog post, we will take you on a journey through some of the must-do activities that will make your visit to Perkins Cove truly unforgettable.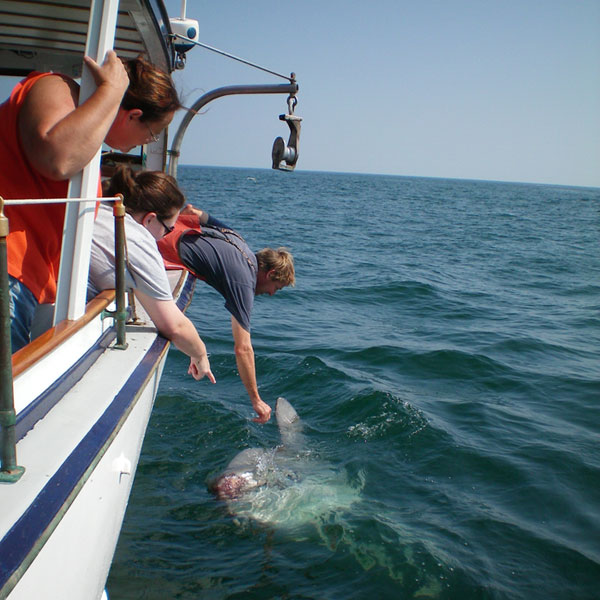 1. Go on a Boat Ride on the Finest Kind:
One of the best ways to experience the essence of Perkins Cove is by embarking on a boat ride with The Finest Kind. Climb aboard this classic vessel and embark on the sparkling waters of the Atlantic Ocean. Cruise along the coastline, admiring the rugged cliffs and stunning vistas that make this region so special. Keep your eyes peeled for playful seals and seabirds as you soak in the refreshing sea breeze. Whether you opt for a scenic tour or a lobstering trip, The Finest Kind promises an unforgettable maritime adventure.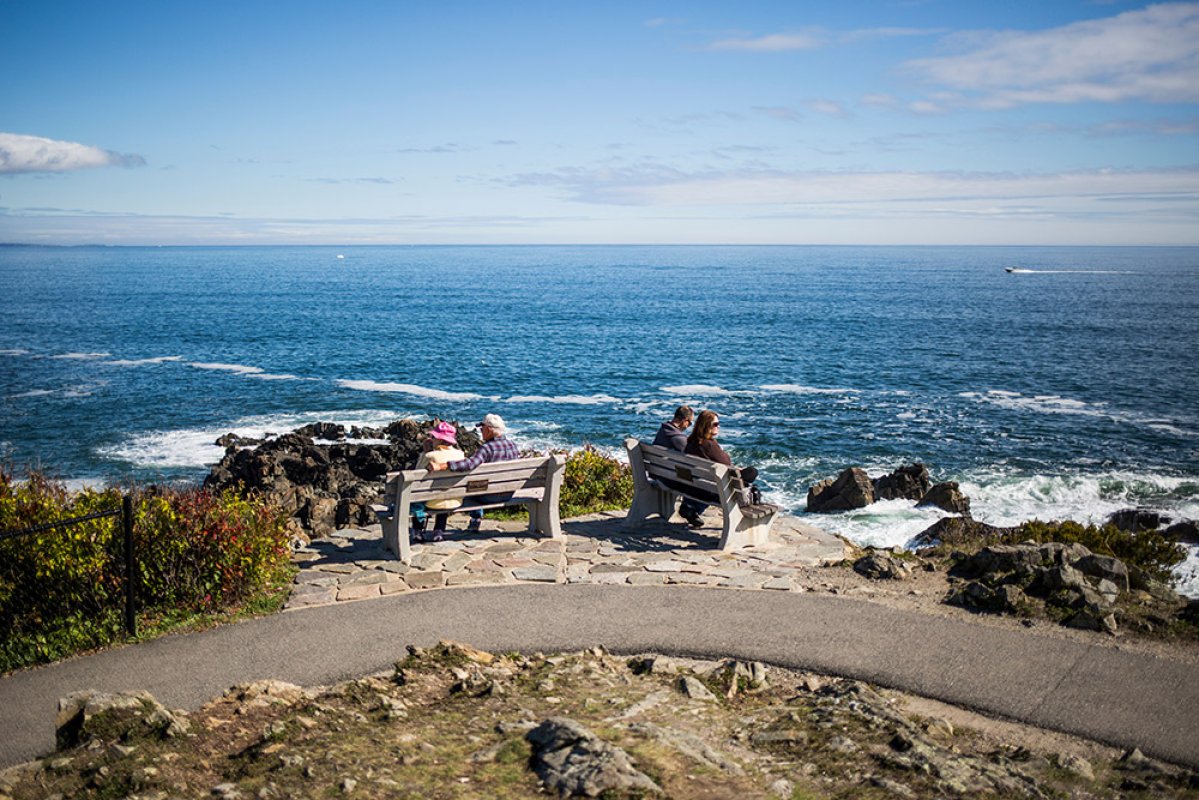 2. Walk Marginal Way:
After your boat ride, take a leisurely stroll along the iconic Marginal Way, a cliffside footpath that stretches for 1.25 miles between Perkins Cove and Ogunquit Beach. This scenic coastal trail offers breathtaking panoramic views of the Atlantic Ocean, dramatic rock formations, and blooming wildflowers. Capture the beauty of this quintessential New England landscape with your camera, and don't forget to take a moment to breathe in the salty sea air and revel in the serenity of your surroundings.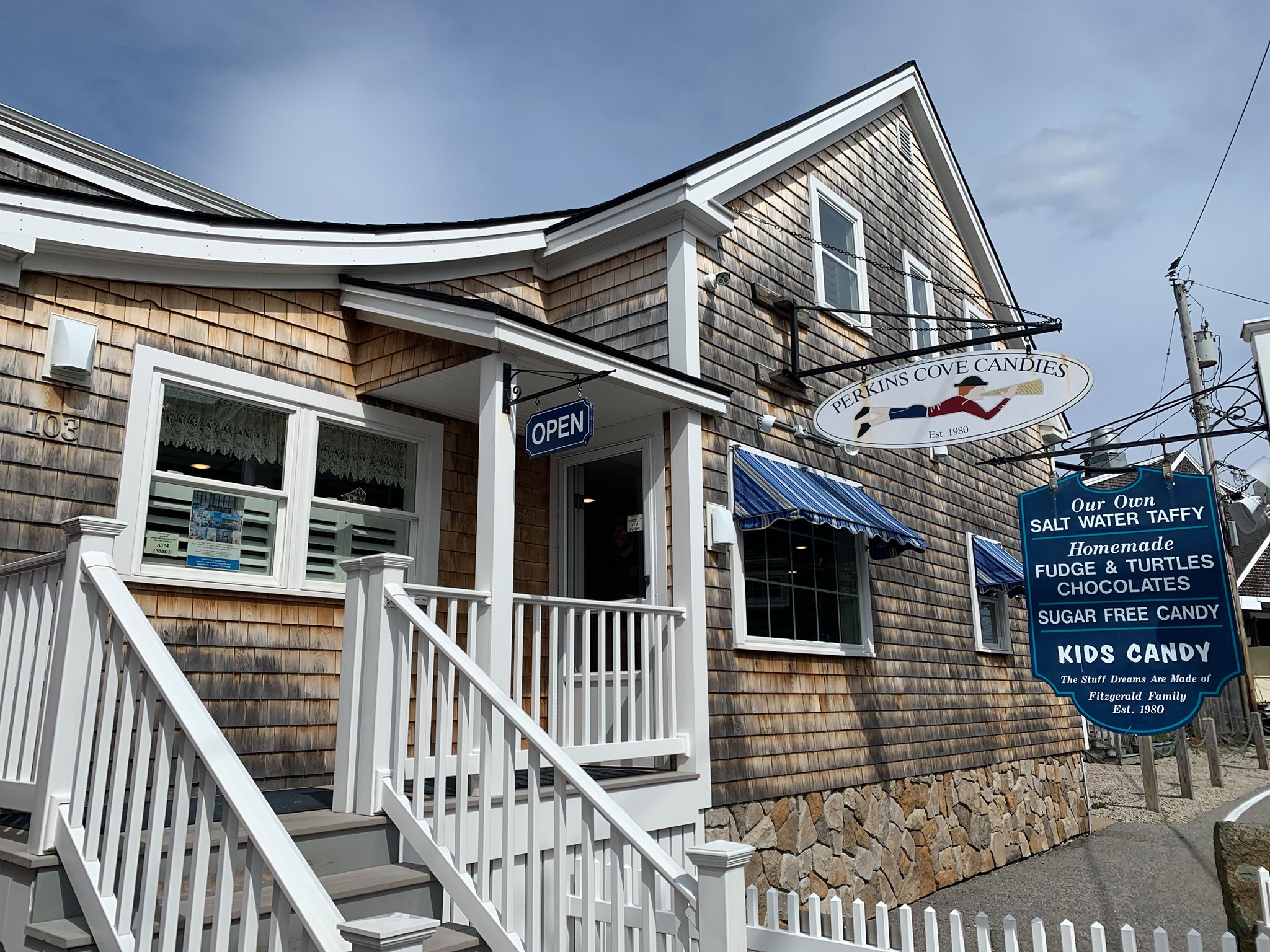 3. Visit Perkins Cove Candies:
Indulge your sweet tooth with a visit to Perkins Cove Candies, a delightful confectionery shop brimming with handmade treats. Treat yourself to a selection of delectable fudges, creamy caramels, and mouthwatering chocolates, all crafted with love and care. Sample some of their famous saltwater taffy, a classic coastal delicacy that will transport your taste buds to pure bliss. Whether you're looking for a sweet souvenir or a sugary pick-me-up, Perkins Cove Candies is a must-stop destination for all candy enthusiasts.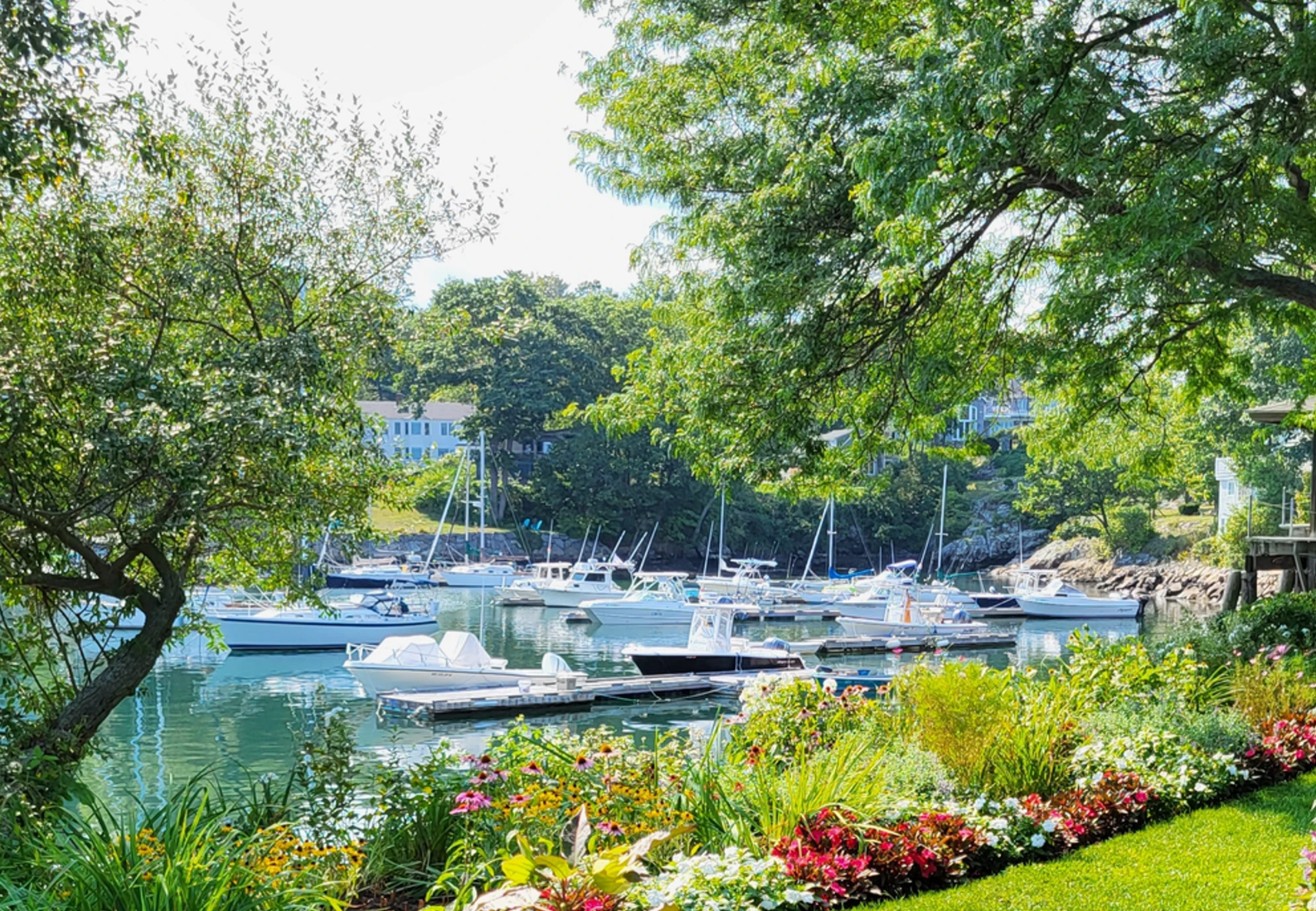 4. Grab Dinner and Shop:
As the sun begins to set, Perkins Cove comes alive with a lively dining scene and charming boutiques. Explore the quaint streets lined with unique shops, art galleries, and specialty stores offering everything from handmade crafts to coastal souvenirs. Browse the local artwork, find the perfect gift, or treat yourself to a memento of your memorable visit.
After a day of exploration, settle in for a delectable dinner at one of the inviting waterfront restaurants. Savor fresh seafood, locally sourced ingredients, and dishes that capture the essence of Maine's culinary heritage. Dine with a view of the harbor and watch as the colors of the sky blend with the shimmering waters. Some favorites include Jackie's Too, MC Perkins and Barnacle Billy's.
Conclusion:
Perkins Cove is a treasure trove of enchanting experiences, offering a perfect blend of natural wonders, culinary delights, and unique shopping opportunities. From boat rides on The Finest Kind to the serene beauty of Marginal Way and the sweet treats at Perkins Cove Candies, every moment spent here is a gift to the senses. So, plan your visit to this idyllic coastal haven and create lasting memories as you immerse yourself in the magic of Perkins Cove.