Introduction:
Nestled along the breathtaking coast of Southern Maine, Ogunquit is a charming seaside town renowned for its beaches, stunning sunsets, and a vibrant nightlife scene. For those seeking a memorable evening of fine drinks and lively ambiance, Ogunquit's array of bars caters to all tastes. In this blog post, we'll explore five of the best bars in Ogunquit, each offering a unique experience that will leave you craving more.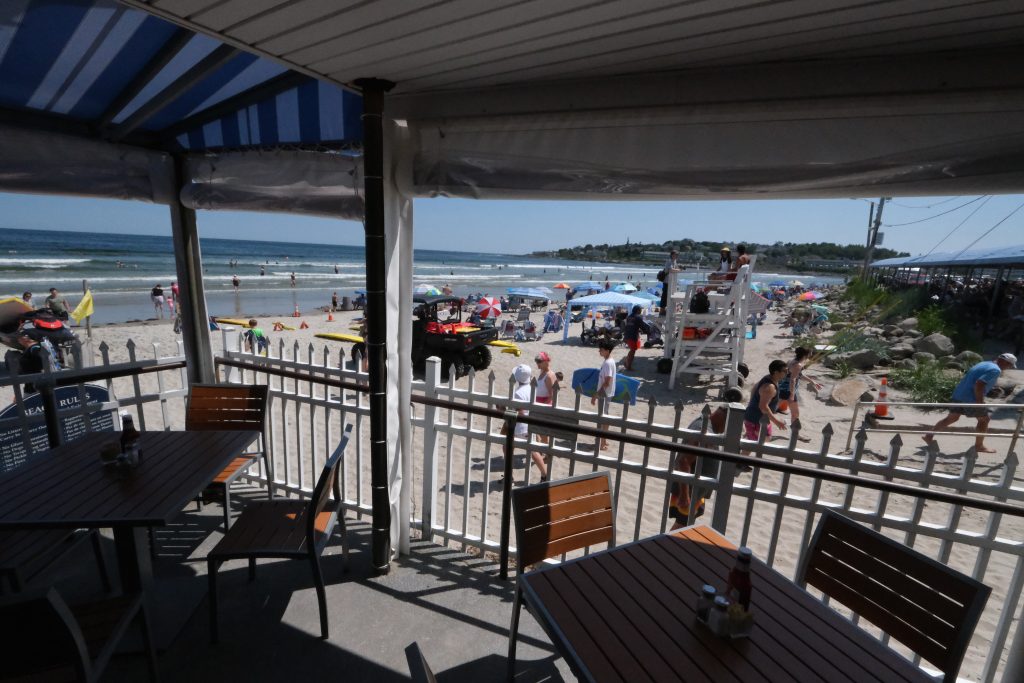 Splash Restaurant and Bar:
As we embark on our journey through Ogunquit's finest watering holes, we begin with Splash Restaurant and Bar. Situated right on Ogunquit Beach, this establishment offers an unbeatable oceanfront view that complements its delicious cocktails and delectable cuisine. From classic martinis to creative craft concoctions, their skilled mixologists take pride in their artistry. The relaxed yet refined atmosphere along with their array of live music makes it a perfect spot to unwind after a day of beach activities or to witness a magical sunset with a refreshing drink in hand.
Splash Restaurant Ogunquit Beach – Beachfront Dining (ogunquitrestaurant.com)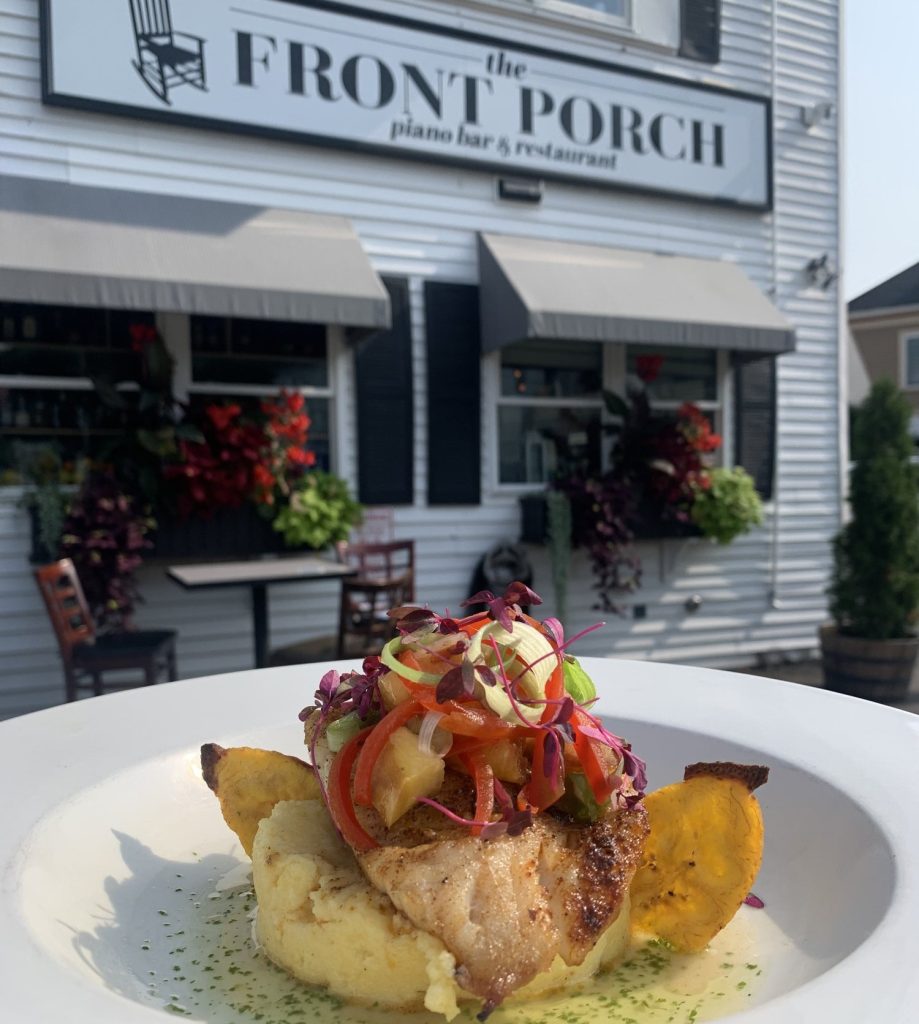 Front Porch:
Step into a world of old-world charm and hospitality at The Front Porch, a beloved bar with a warm and inviting ambiance. The Front Porch has been around for 40 years and is a celebrated establishment with awards for their live entertainment as well as their cuisine. As you sip on their signature cocktails or sample local brews, you'll find yourself enveloped in a friendly atmosphere that encourages conversation and camaraderie. The Front Porch's live music nights add an extra layer of charm, providing the perfect soundtrack to an enchanting evening.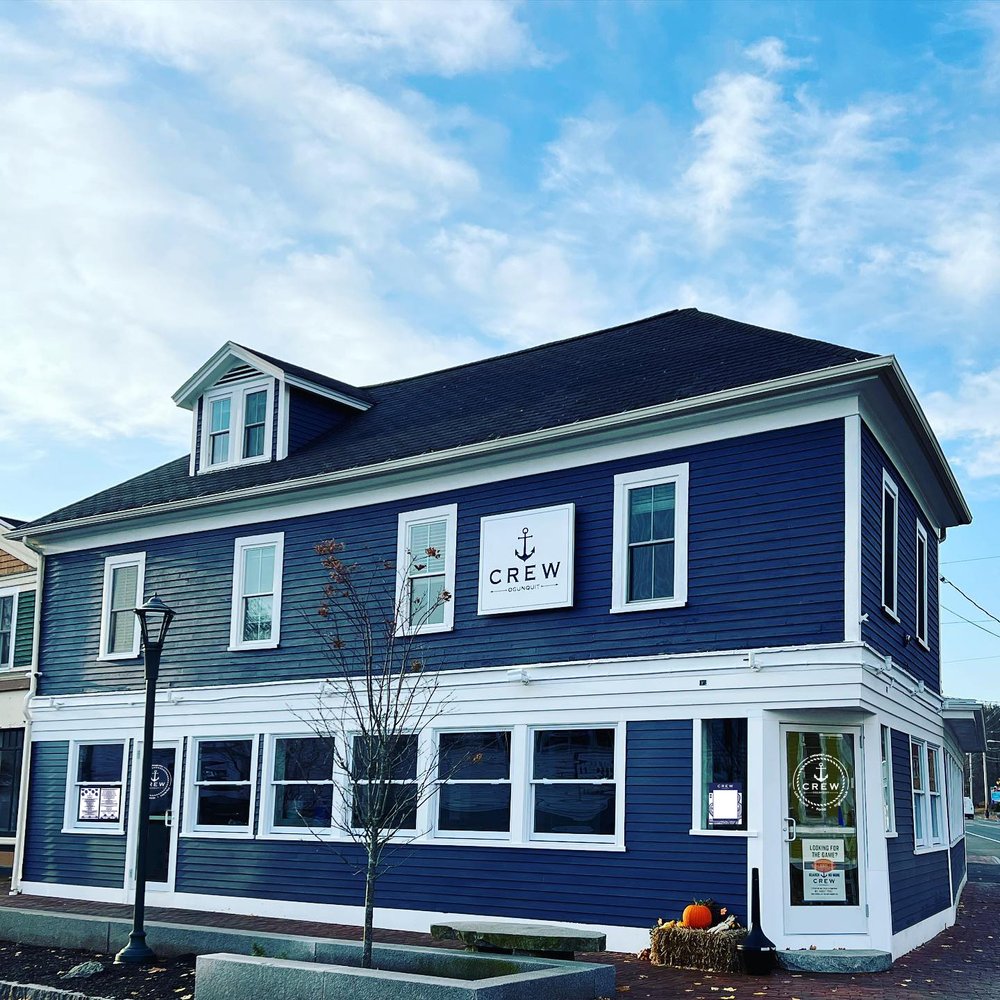 Crew:
Venturing into downtown Ogunquit, Crew is a newly renovated sing-along, dance-along restaurant/bar with Ogunquit Coastal Vibes. This trendy bar exudes a modern vibe, attracting both locals and tourists alike. With its impressive lineup of craft beers and expertly crafted cocktails, it's a fantastic spot to immerse yourself in the local nightlife. The bar's friendly staff ensures that every visit is a memorable one. Additionally, if you're a sports enthusiast, you'll find their large screens broadcasting live games to be a major draw.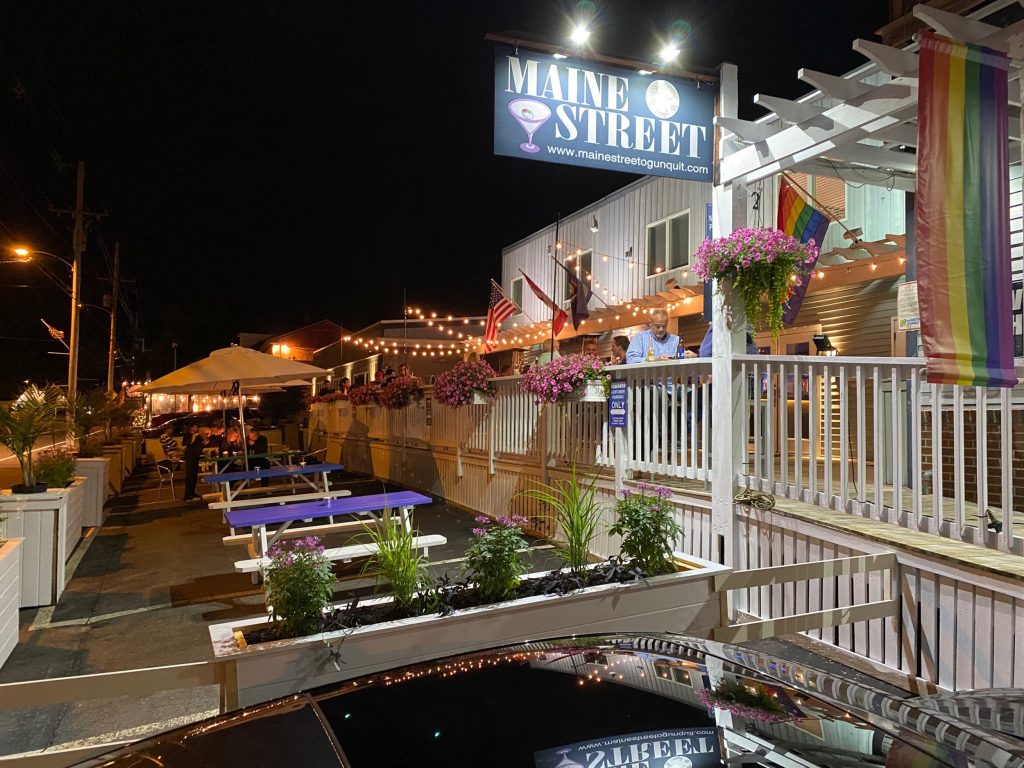 Maine Street:
A true staple of Ogunquit's nightlife, the Maine Street Bar is a must-visit for those seeking a lively and inclusive experience. Known for its vibrant LGBTQ+ scene, this bar embraces diversity and welcomes everyone with open arms. Whether you're in the mood for dancing the night away to thumping beats or prefer to relax with a drink on the outdoor patio, Maine Street Bar delivers on both fronts. Drag shows, themed parties, and themed nights add an exciting touch to this already exhilarating destination.
HOME | Mainestreetogt (mainestreetogunquit.com)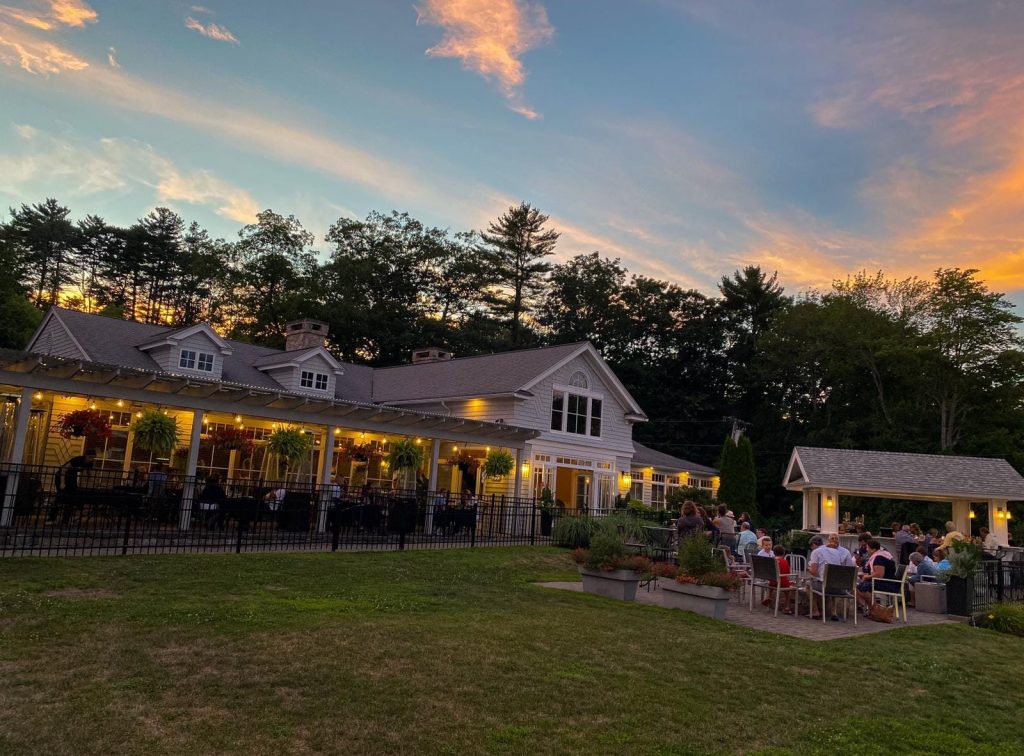 The Front Yard:
Rounding off our list is The Front Yard, an eclectic and laid-back bar that promises an unforgettable evening. Its renowned Mediterranean cuisine is crafted by some of the best chefs in Ogunquit. This establishment has an impressive selection of craft beers, creative cocktails, and delicious food. Whether you choose to engage in conversation at the outdoor bar or unwind by the fire pit on the outdoor patio, The Front Yard caters to all preferences.
The Front Yard Restaurant | Piano Bars & Multi-Cuisine Restaurant in Oguinquit, ME
Conclusion:
Ogunquit, Maine, has undoubtedly mastered the art of blending coastal charm with libation delights. Whether you prefer oceanfront elegance, local charm, or lively inclusivity, the best bars in Ogunquit have something unique to offer. Each bar on this list boasts its distinct character, ensuring that visitors find their ideal spot for an unforgettable night out. So, whether you're a local or a traveler passing through, be sure to explore Ogunquit's nightlife and savor the delights of these fantastic bars. Cheers to unforgettable experiences in this charming coastal town!