Introduction
Perkins Cove, located along the rugged coastline of Maine, is not only a great destination for ocean lovers but also a perfect spot for fishing enthusiasts. With its stunning views, tranquil waters, and a range of fishing charters, Perkins Cove offers a gateway to exciting angling experiences. In this blog post, we'll take you on a journey through the bountiful waters of Perkins Cove and explore three exceptional fishing charters: Salty Lewer, Bunny Clark, and Breakwood. Whether you're a seasoned angler or a novice eager to cast your line, these charters promise unforgettable fishing adventures.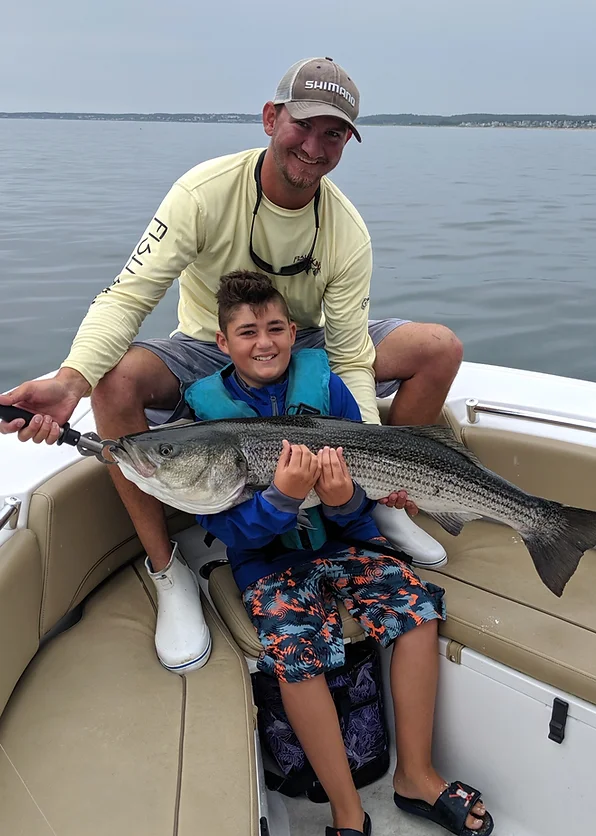 Salty Lewer:
Salty Lewer Fishing Charters stands out for its commitment to personalized fishing adventures. Captain Bryan and his crew take pride in their striper fishing charters and are willing to cater to welcome all ages aboard. With their wealth of local knowledge and a deep passion for fishing, Captain Bryan and his crew ensure that each trip is a memorable and rewarding experience.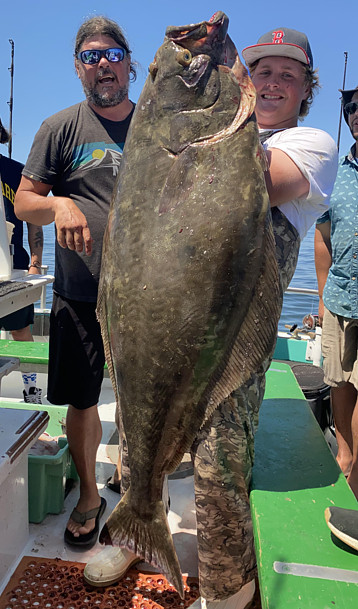 Bunny Clark:
For those seeking an immersive deep-sea fishing experience, Bunny Clark Fishing Charters is a name that resonates throughout Perkins Cove. With 40 years of experience, Captain Tim Tower and his crew have earned a reputation for delivering legendary fishing adventures. Bunny Clark's spacious and well-equipped vessel allows anglers to venture further offshore in pursuit of prized species like halibut. An astounding forty-two world record fish and thirty-one Maine state record fish have been landed by Bunny Clark anglers since 1984.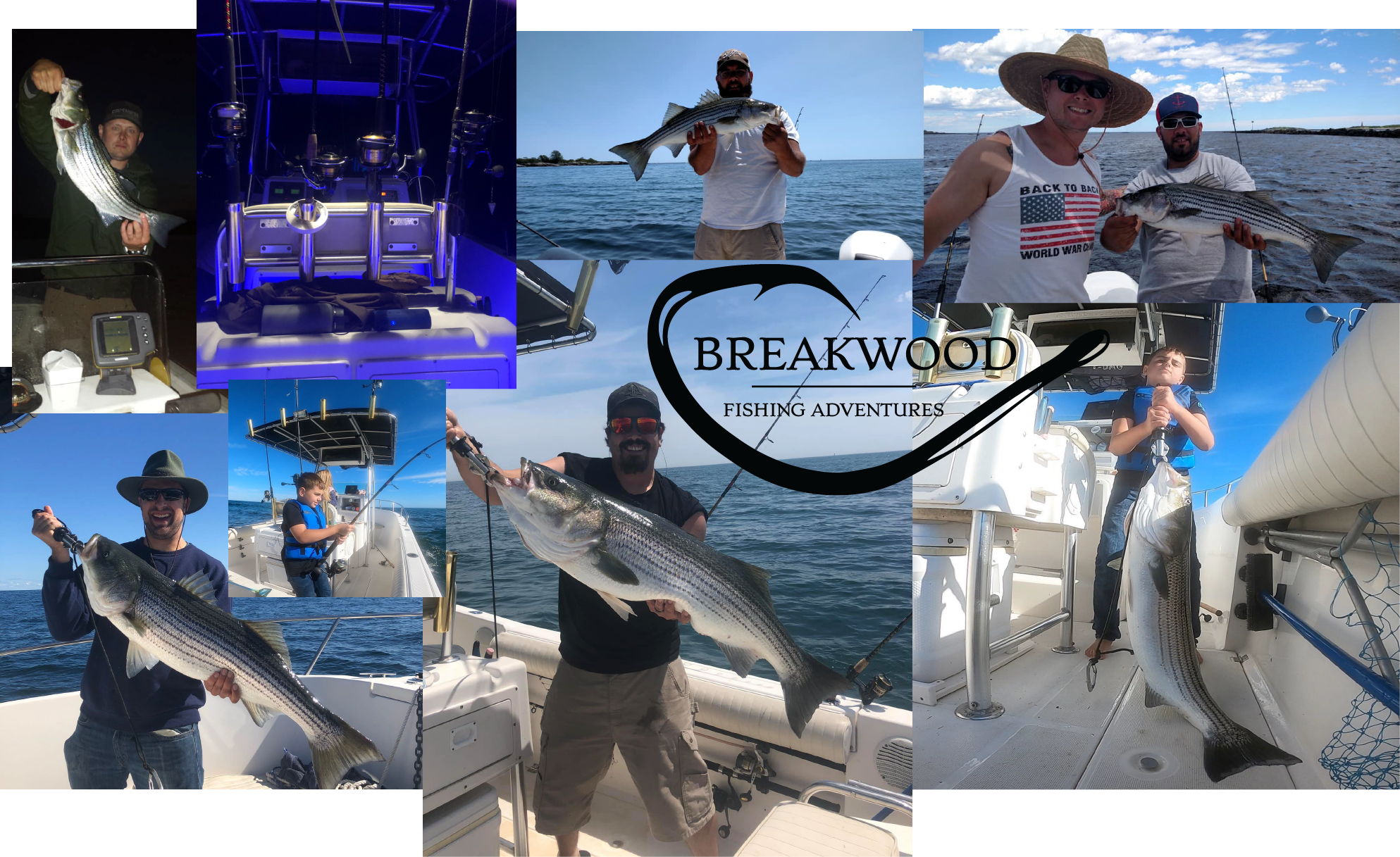 Breakwood: A Coastal Fishing Expedition
Breakwood Fishing Charters offers a unique blend of coastal angling and comfortability, making it a perfect choice for those who want to combine fishing with relaxation. His 25' pilothouse boat with a head on board makes it a comfortable trip for up to 6 adults. Whether you're reeling in mackerel, stripers, or other coastal species, Breakwood's intimate fishing trips offer a glimpse into the vibrant coastal ecosystem while providing an opportunity to create lasting memories on the water.
The Beauty of Perkins Cove
Beyond the excitement of fishing, Perkins Cove itself is a captivating destination. Its charming harbor, quaint shops, and breathtaking views provide a serene backdrop for your fishing escapades. As you embark on your fishing charter, you'll have the chance to witness stunning sunrises and sunsets over the Atlantic, encounter diverse marine life, and forge connections with fellow anglers who share your passion.
Conclusion
Perkins Cove, Maine, is a fishing paradise that beckons adventurers and anglers alike. The fishing charters—Salty Lewer, Bunny Clark, and Breakwood—offer distinct experiences that cater to a range of preferences and aspirations. Whether you're drawn to the thrill of deep-sea angling, seeking coastal fishing expeditions, or simply yearning for a personalized adventure on the open water, Perkins Cove's fishing charters are ready to make your fishing dreams come true. As you cast your line and reel in your catch, you'll not only connect with nature but also create cherished memories that will stay with you long after the last fish has been caught.