This year, enjoy the 37th annual "Christmas by the Sea" event in Ogunquit. Stay tuned here to hear updates on the schedule for this year's event.
In the heart of coastal Maine, where the salty sea breeze mingles with the scent of pine, there's a cherished tradition that graces the picturesque town of Ogunquit each winter. "Christmas by the Sea" is more than just an event; it's a magical celebration that captures the true spirit of the holiday season. As the town glistens with twinkling lights and echoes with the laughter of families, this enchanting festival brings the community together in a joyous embrace of tradition and festivity.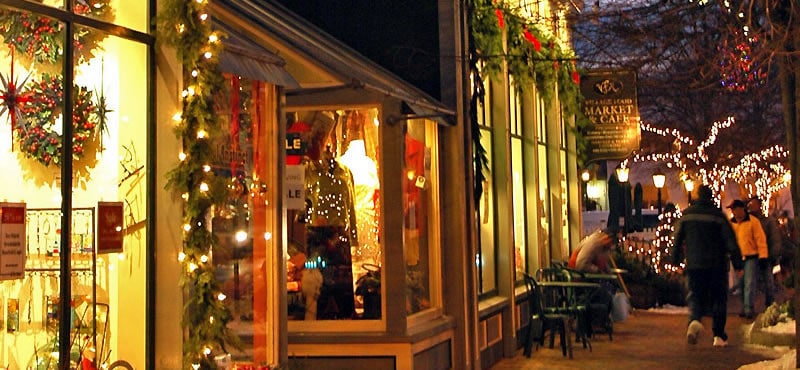 A Festive Extravaganza
"Christmas by the Sea" in Ogunquit is a festive extravaganza that transforms this quaint seaside town into a winter wonderland straight out of a storybook. The event kicks off with a grand tree lighting ceremony, where locals and visitors alike gather in anticipation, watching as the town's Christmas tree is illuminated, casting a warm and inviting glow across the snow-kissed streets. Enjoy concerts, craft shows, children's activities, a parade, a sea-side bonfire, and fireworks!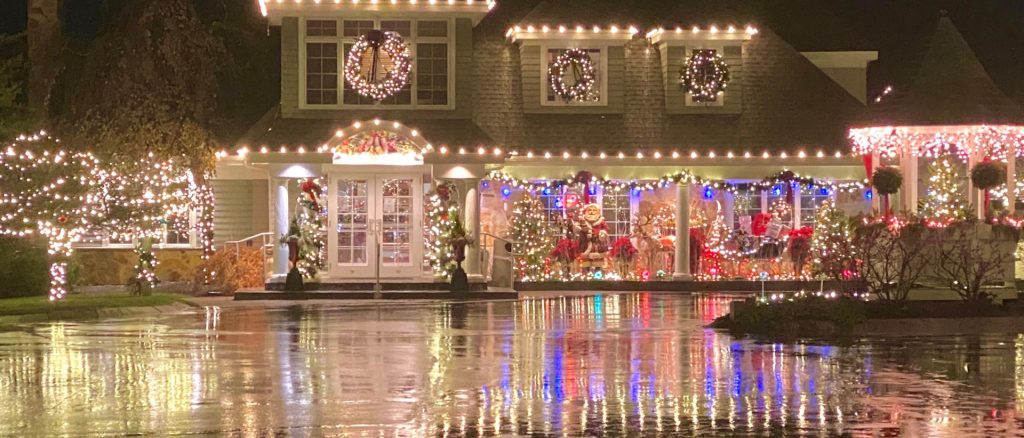 Local Flavors and Treasures
One cannot truly experience Ogunquit's "Christmas by the Sea" without savoring the local flavors and exploring the town's unique treasures. From steaming cups of cocoa and freshly baked gingerbread cookies to the aroma of evergreen wreaths adorning charming storefronts, every corner exudes the warmth and coziness of the season. Visitors can peruse the holiday markets, discovering handcrafted gifts and souvenirs that reflect the town's artistic spirit and rich maritime heritage.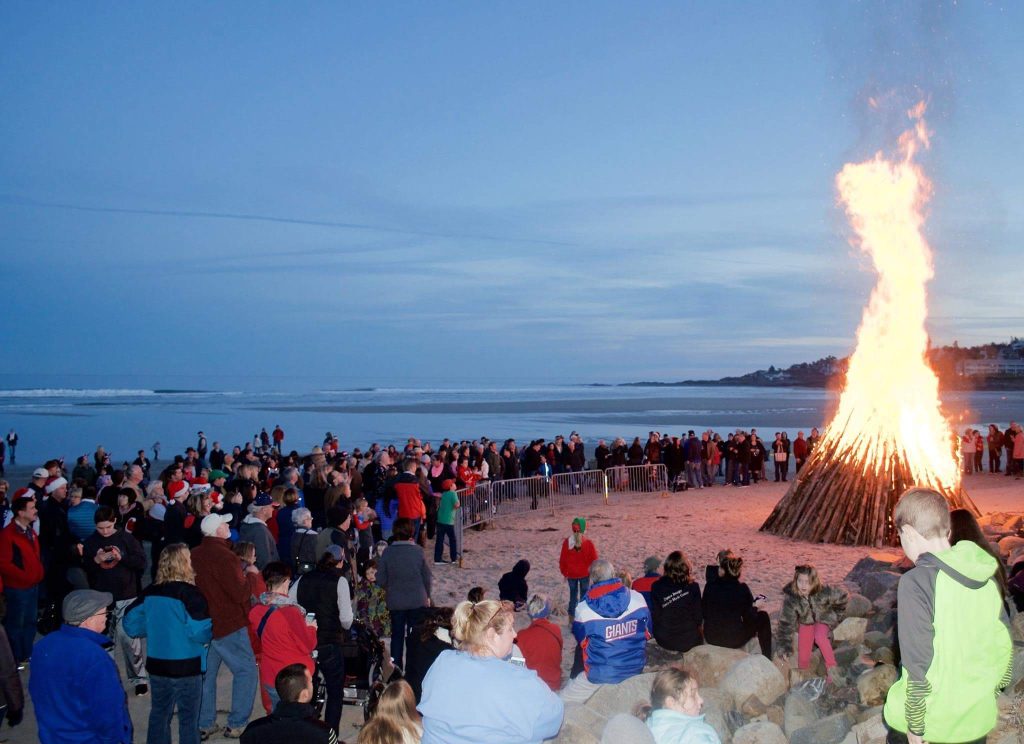 Community Bonding and Goodwill
Beyond the glittering lights and cheerful festivities, "Christmas by the Sea" fosters a sense of community bonding and goodwill. Neighbors come together to create dazzling light displays, local businesses open their doors with a warm welcome, and strangers become friends as they share in the joy of the season. It's a time when the simple act of kindness and generosity creates ripples of happiness, making Ogunquit's celebration truly special.
Plan Your Visit
Whether you're a local resident or a traveler seeking the quintessential holiday experience, Ogunquit's "Christmas by the Sea" is an event not to be missed. Mark your calendars, bundle up in your coziest winter attire, and come join us in this heartwarming celebration of joy, tradition, and the magic of the holiday season. Let the enchantment of Ogunquit's "Christmas by the Sea" create lasting memories and fill your heart with the spirit of Christmas. Stay at The Seacastles Resort or The Norseman Resort during "Christmas by the Sea" for a memorable trip with loved ones!